About the Irishmen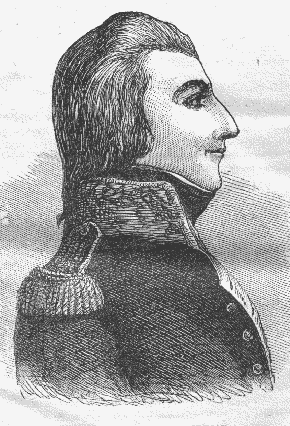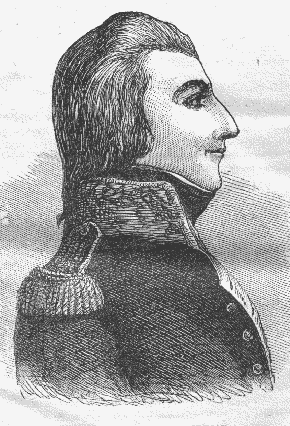 The Irishmen is named after The Society of United Irishmen, which was founded in Belfast in 1791 by Theobald Wolfe Tone.
The United Irishmen consisted of Protestants and Catholics who declared their belief in a peaceful Ireland for both Protestants and Catholics. When the organization was first founded it sought Parliamentary reform, however it evolved into a revolutionary republican organization, allied with Revolutionary France.
Supporting French Republicanism was seen as treasonous by the British considering they were at war with France. As a result, the British government saw the United Irishmen as a national threat and sought to destroy the organization.
In 1798 the British began attacking known United Irishmen, and murdering large numbers of Protestant and Catholic members. Wolfe Tone realized if their rebellion was to have a chance they would have to act now. So the United Irishmen launched the Irish rebellion of 1798 with the clear objective of ending British rule over Ireland and founding an independent Irish Republic. French allies promised to send military support, however, the forces were sent too late and their attempts of rebellion failed.
Wolfe Tone led a larger invasion force which was intercepted by the British navy. Upon his capture Wolfe Tone said, "From my earliest youth I have regarded the connection between Ireland and Great Britain as the curse of the Irish nation, and felt convinced, that while it lasted, this country would never be free or happy. In consequence, I determined to apply all the powers which my individual efforts could move, in order to separate the two countries."
After being denied a soldier's death by firing squad, Wolfe Tone cheated the hangman by cutting his own throat.
Even though the movement was put down, it was clear that Wolfe Tone's belief in Irish Republicanism could not be ignored and serious changes were needed in the Irish government so such violence would not occur again.
---
Interested in working for The Irishmen? Send us your information and copy and paste your resume below, and we'll get back to you if a position becomes available!